Meet the Team
Tampa Mortgage Services is dedicated to providing you the best products and service available. Let our experienced loan officers help guide you through the mortgage process.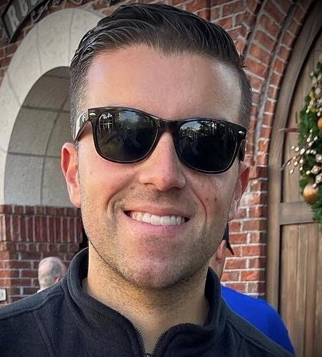 Manuel Santos
Mortgage Loan Originator
1 (813)-317-4409
Hablo Español, si necesitas mas información llameme directa mente.
I graduated from University of South Florida in 2015. I have held various positions in multiple lines of work to include being a CPO, Law Enforcement Officer, Entrepreneur, and Mortgage Loan Originator. I was born in the Dominican Republic and have lived in the Brandon, Florida area for over 25 years. My wife Chelsea and 2 children love everything that Florida has to offer.
As a Mortgage Loan Originator, I am aware that the process of purchasing a home is not the easiest task to complete. My priority is to streamline and make the process as easy and simple as possible. I understand buying a home is likely the largest purchase that will personally effect your family's life. I, being a family man myself value family time. My main attributes include integrity, determination, quality, and transparency. I am here to simplify your home purchase whether it is a new purchase, refinance, or property investment. Every new loan is different, and I am here to assist you in taking the proper steps to obtaining your dream home.
Deciding on what home loan to choose is stressful and nerve racking, don't stress! I am here to guide you in the right direction. I have been there myself, in your shoes! It can be a complicated relationship as there are many different personalities out there. Helping families has been the main stepping stone in all of my professional roles. With my experience in customer service, psychology, and entrepreneurship, I am determined to not only develop a good relationship with my clients but to become family. I take pleasure in helping families and cannot wait to begin this home buying journey with yours.