Mortgage Loan Originators
Encompass Mortgage Services is dedicated to providing you the best products and service available. Let our experienced loan officers help guide you through the mortgage process.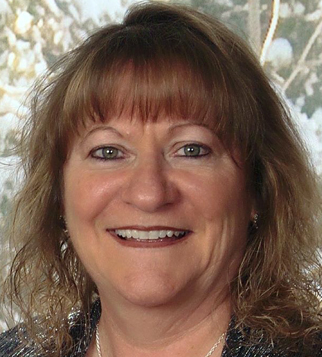 Susan Gilbert
Mortgage Loan Originator NMLS #70967
(813) 956-5337
Susan has worked in the mortgage industry for over 30 years providing honest, reliable, quality service. She would love the opportunity to help you with your mortgage loan needs and questions. Susan is committed to providing mortgage home loans while providing you with the lowest mortgage interest rates and mortgage closing costs possible.
Always available to talk to you and answer any questions you may have including evenings and weekends. She believes communication with her clients is a necessity and strives to respond to phone calls and email the same business day.
Susan has built a strong reputation as an outstanding mortgage brokerage firm serving the lending needs of real estate professionals, builders and individual home buyers throughout the United States.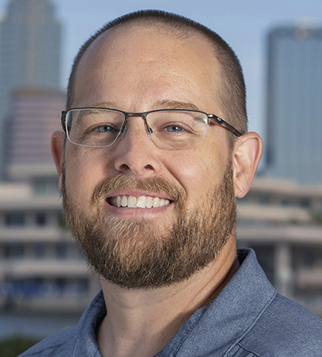 Charles Burditt
Mortgage Loan Originator NMLS #2097406
(813) 523-7819
Let me help you to your new home. A mortgage loan professional has the knowledge and experience to help you through the loan process, find the terms that are right for your budget, and make sure all the legalities are competently handled so that the closing goes smoothly and you can take possession of your new property.
Whether you're a first-time home buyer, looking to upgrade into newer or bigger home, deciding to downsize, or simply wishing for a change, I can help you before you ever make an offer on a property. We can sit down with you and look over your budget, income and savings, helping you get a clear picture of what type and amount of loan is realistic. There are many factors to consider when getting a home loan; interest rates are only one element of the complete package. I will help you consider all your options so you can concentrate on making the best decision for your needs.
The financial aspects of home buying can be stressful and overwhelming—but it does not have to be, when you work with an experienced and caring professional like Charles Burditt things will go smoothly. Contact me today and let's get started making your home-ownership dream come.