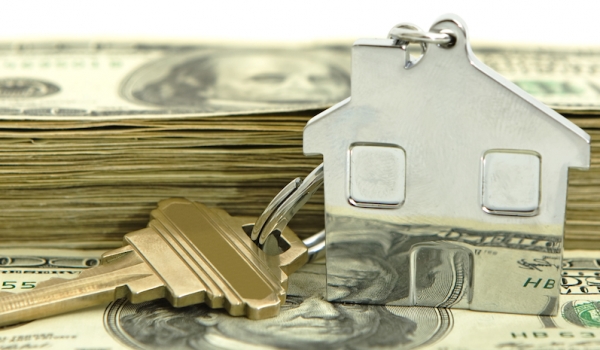 Freddie Mac: Mortgage rates moderately increase
Freddie Mac: Mortgage rates moderately increase
Rising employment and increasing wages led to a slight climb in mortgage rates, according to Freddie Mac's latest Primary Mortgage Market survey.
Freddie Mac Chief Economist Sam Khater said rates were mostly unchanged, but did increase for the first time since early June.
"The 10-year Treasury yield continues to hover along the same narrow range, as increased global trade tensions are causing investors to take a cautious approach," Khater said. "This in turn has kept borrowing costs at bay, which is certainly welcoming news for those looking to buy a home before the summer ends."
Sponsor Content
"A record number of people quit their job last month, most likely for a new opportunity with higher wages and better benefits," Khater added. "This positive trend, along with these lower mortgage rates, should increasingly give some previously priced-out prospective homebuyers the financial wherewithal to resume their home search."
(Source: Freddie Mac)
According to the report, the 30-year fixed-rate mortgage averaged 4.53% for the week ending July 12, 2018, up from 4.52% last week, and up from 4.03% last year.
The 15-year FRM fell to an average 4.02% this week, up from last week when it averaged 3.99%. This time last year, the 15-year FRM was 3.29%.
The five-year Treasury-indexed hybrid adjustable-rate mortgage averaged 3.86 % for this week, down from 3.74% last week, and up from this time last year when it was 3.28%.