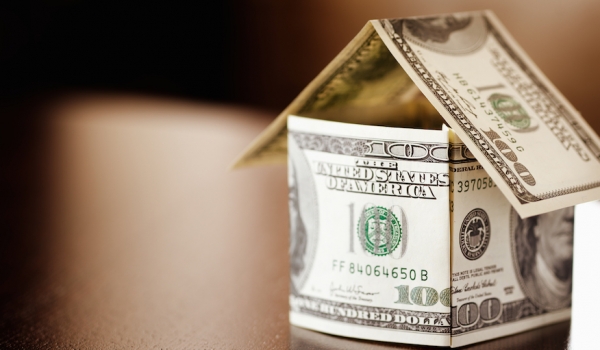 Freddie Mac: Mortgage rates cool slightly
Freddie Mac: Mortgage rates cool slightly
After five weeks of consistent climbing, mortgage rates slightly cooled off, according to Freddie Mac's latest Primary Mortgage Market survey.
Freddie Mac Chief Economist Sam Khater said "Mortgage rates inched back a little in this week's survey, easing 1 basis point to 4.71% after hitting a seven-year high last week.
According to the Primary Mortgage Market survey, the 30-year fixed-rate mortgage averaged 4.71% for the week ending October 4, 2018, sliding from 4.72% last week, but still remains significantly higher than last year's rate of 3.85%.
Sponsor Content
"There is upside risk to mortgage rates as the economy remains very robust and this is reflected in the very recent strength in the fixed income and equities markets," Khater added.
(Source: Freddie Mac)
The 15-year FRM averaged 4.15% this week, decreasing from last week's 4.16%. This time last year, the 15-year FRM was 3.15%.
The 5-year Treasury-indexed hybrid adjustable-rate mortgage moved to 4.01% this week, moderately increasing from 3.97% last week. This is still much higher than this time last year when it averaged 3.18%.
"However, the strength in the economy has failed to translate to gains in the housing market as higher mortgage rates have contributed to the decrease in home purchase applications, which are down from a year ago," Khater continued. "With mortgage rates expected to track higher, it's going to be a challenge for the housing market to regain momentum."