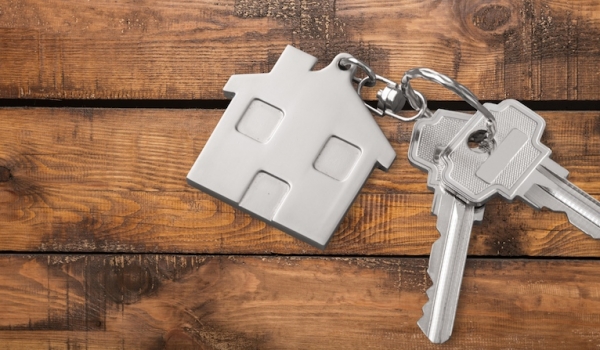 Redfin: Supply of for-sale homes surge in the West
Redfin: Supply of for-sale homes surge in the West
In the third quarter of 2018, the number of homes for sale in the West increased significantly from a year ago, according to the latest data from Redfin.
Redfin reports that after more than six years of tight supply and surging home prices, Q3 has been a critical moment for the housing market in many West Coast metro areas.
According to the company, in the four weeks ending on September 30, San Jose experienced the largest year-over-year supply increase across 170 U.S. metros, climbing 86.7% compared to 2018.
Sponsor Content
Redfin Agent Tina Mancebo said the company is seeing sellers who recently purchased their home putting it back on the market, sometimes without ever moving in the property.
"Sellers have not changed their expectations and want similar pricing and competitive offer terms that their neighbors achieved earlier in the year," Mancebo continued. "Still, if a home for sale checks all the boxes it sells quickly."
The report indicates that five other West Coast metro areas were at the top of the list, including Seattle, Oakland, Portland, San Diego and San Francisco.
Here are the areas which showed notable changes:
Seattle increased 53.9% Oakland increased 28.9% Portland increased 27.5% San Diego increased 26.8% San Francisco increased 22.5%
However, Redfin said that inventory was virtually flat across the country.
According to the company, in 2017, with the exclusion of Portland, inventory in every market was experiencing double-digit year-over-year decreases.
In fact, the National Association of Realtors revealed that as of August, pending home sales have now fallen on an annual basis for eight consecutive months nationwide.
Furthermore, the Census Bureau and the Department of Housing and Urban Development indicated that although new home sales increased, the amount was relatively underwhelming.
Redfin said although gains in the number of homes for sale may suggest more people are listing their homes, the biggest reason for the buildup of inventory is that fewer homes are being sold.
However, these changes are encouraging for buyers, because a more balanced market means more choices and more time to make decisions, according to the report.