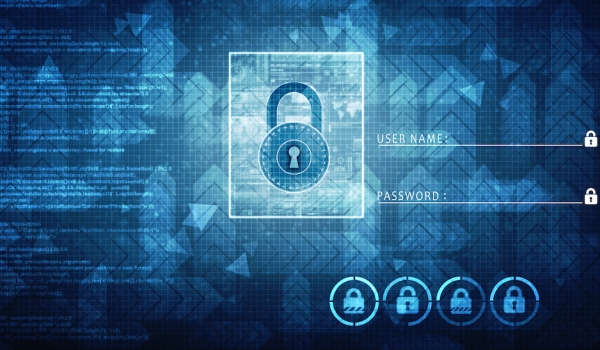 WSJ: Google exposed user data and didn't tell anyone about it
WSJ: Google exposed user data and didn't tell anyone about it
Anonymous sources at Google revealed that the digital titan exposed the private data of hundreds of thousands of Google+ users and withheld the information regarding its slip-up for fear of public backlash, according to the Wall Street Journal.
A software glitch in the social site gave outside developers potential access to private Google+ profile data between 2015 and March 2018.
According to WSJ, Alphabet Inc. will scuttle the social network and close the book on what many people regard as one of Google's biggest failures. The titan of the information will also implement a number of new security measures designed to promote privacy including a roll back of developer's access to user data on Android smartphones and Gmail.
Sponsor Content
In a memo from Google's legal and policy staff prepared for senior executives and obtained by the WSJ, the executives were warned that, if revealed, the incident would trigger "immediate regulatory interest" and bring unwelcome comparisons to the Facebook/Cambridge Analytica fiasco.
Google's justification for withholding the information from the public was that there was no misuse of the data detected.
"Whenever user data may have been affected, we go beyond our legal requirements and apply several criteria focused on our users in determining whether to provide notice," a Google spokesman said in a statement.
According to WSJ, in weighing whether to disclose the incident, the company considered "whether we could accurately identify the users to inform, whether there was any evidence of misuse, and whether there were any actions a developer or user could take in response. None of these thresholds were met here," the spokesman said.
Source: Wall Street Journal